TEMA invites to the Safety Process Management Conference. Porto, January 24th 2018.
The meeting will take place at the Hotel da Música in Porto, Portugal.
January 10th 2018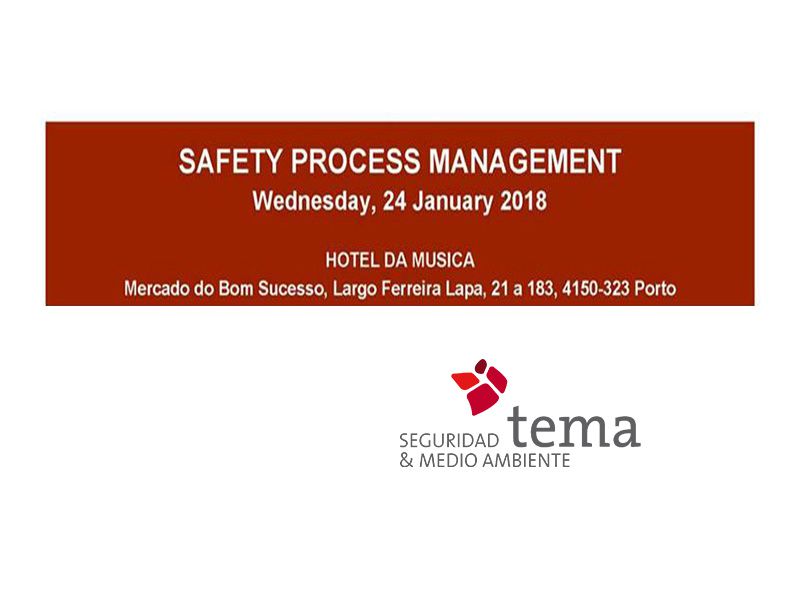 The event will count on the participation of experts in this field and will be about the following topics:
Process Safety Methodologies: General framework.
Process Hazard Analysis: Hazid, Hazop, What if, FMEA.
Safety Instrumented Systems: SIL, SRS.
Risk Assessment: FERA, BRA, QRA.
Risk barrier assessment: Bow tie.
Reliability, Availability and Maintainability: RAM.
Complete program here.
Registration at: iparis@litoclean.es or +34 981 90 95 27