Locally responsible group
Committed to our most immediate environment. We seek out solutions that respect the environment.
Customer focused
We dedicate our efforts to learning about and meeting our clients' needs. We want to be able to provide you with a fast, effective response and excellent service.
Commitment to results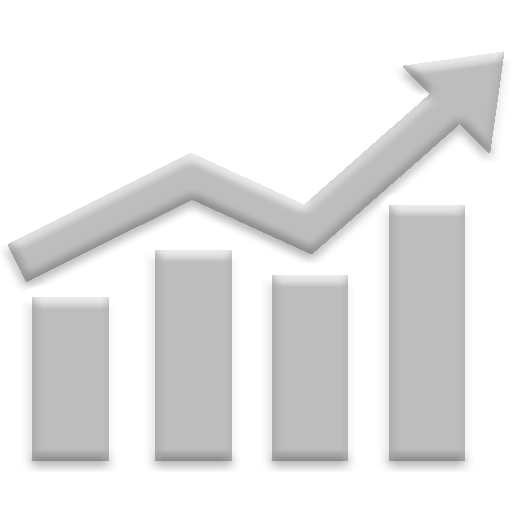 We draw up strategic plans and indicate collective and individual goals. We make decisions to improve results and ensure the fulfilment of acquired commitments by appropriately managing risks.
Environment
We execute our activities by paying special attention to environmental protection and the efficient use of natural resources. With respect to the environment, we go beyond meeting legal requirements and any other environmental requirements we may adopt voluntarily, by involving our suppliers.
Interest in people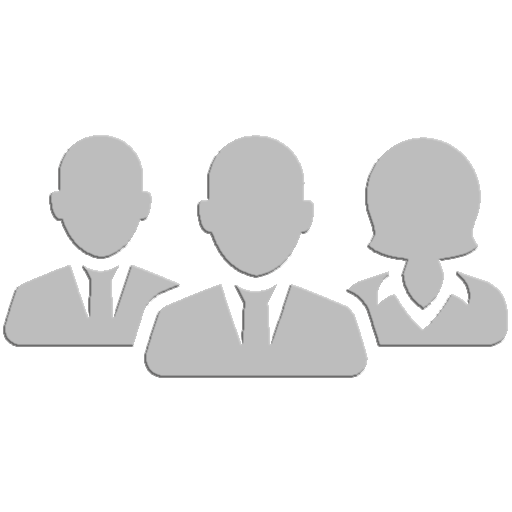 We promote a respectful working environment with our employees and are involved in their training and professional development. We encourage diversity of opinions, perspectives, cultures, ages and genders at our organisations.
Health and safety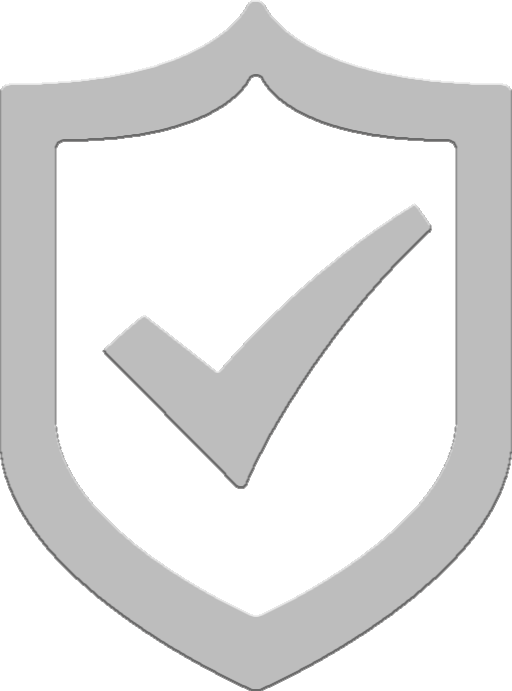 We promote strategies for the continuous integration of prevention in our business culture, by guaranteeing better conditions for the protection of health and safety throughout the value chain.
Commitment to society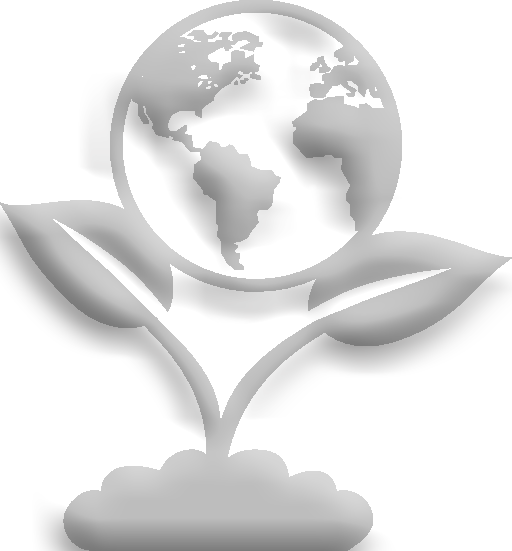 We accept our responsibility and contribute to the economic and social development of the countries in which we have a presence by providing our knowledge, management capacity and creativity. We dedicate part of our profits to social investment, maintaining a permanent dialogue with society in order to learn about its needs and achieve its satisfaction.
Integrity

We encourage the people who make up the group to act ethically, honestly and with integrity, by respecting the values, principles and ethical codes that drive the group, thereby contributing to the increase in trust in our company.