Environmental Due Diligence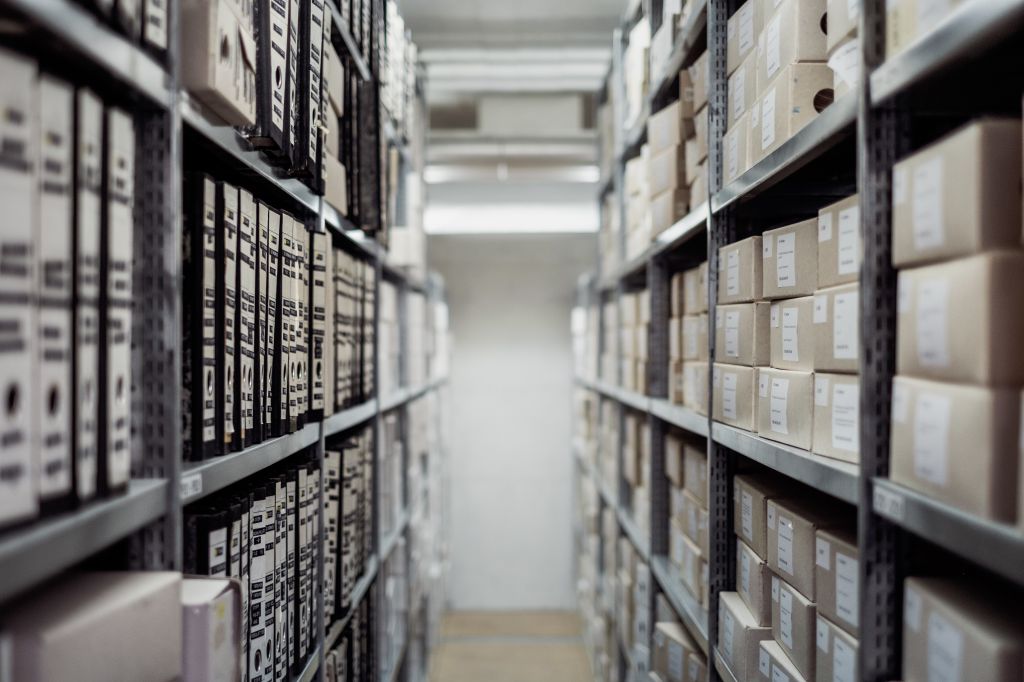 Environmental Due Diligence audits the company background regarding the current environmental legislation. As key part of the business financial analysis this research takes into account the environmental background, especially for industries, where are included requirements, level of compliance, responsibilities and related costs.
TEMA professionals have strong knowledge and experience in environmental advisory and consulting, offering their customers to attend them during the purchase-sale or investing processes. In this accompaniment, we carry out a complete study of the environmental background of the company, as well as its situation and evolution since, depending on the location and the sector, the aspects related to the Environment and its derivatives may be different. We will also detail the legal requirements applicable to the facilities as well as a report that includes all the possible risk scenarios and assessing them from an economical point of view.
A rigorous and professional environmental Due diligence makes possible to avoid future surprises that complicate the plans of the buyer or investor in a company or industrial site.