Industry 4.0, in the spotlight during Iberquimia
TEMA attended the congress were knowledge is shared and developments in the chemical industry sector are presented
November 28th 2019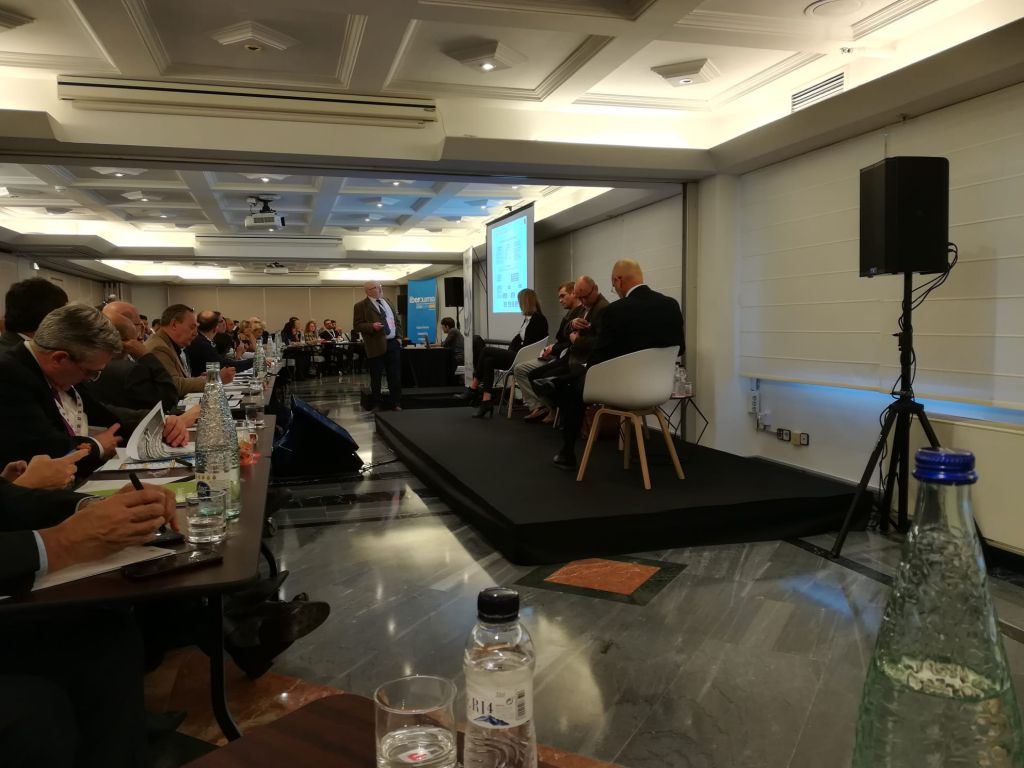 TEMA has been involved in Iberquimia, a meeting point for the chemical industry in which different aspects of the current situation of the sector are discussed, held on November 21 in Barcelona.
In this edition, artificial intelligence applied to industry and the IoT (Internet of Things) played an important role, in terms of automation and process control. Another topic of great interest was the Storage of Chemical Products and the update of the regulations (APQ).
The conference brought together about thirty different companies that exhibited their products, services and innovations in various fields of the sector, which allowed an interesting exchange of knowledge and information.