The Catalonian Generalitat publishes the new Inspection Plan for the 2020-22 period
The new plan involves more unscheduled inspections to ensure regulatory compliance.
March 24th 2020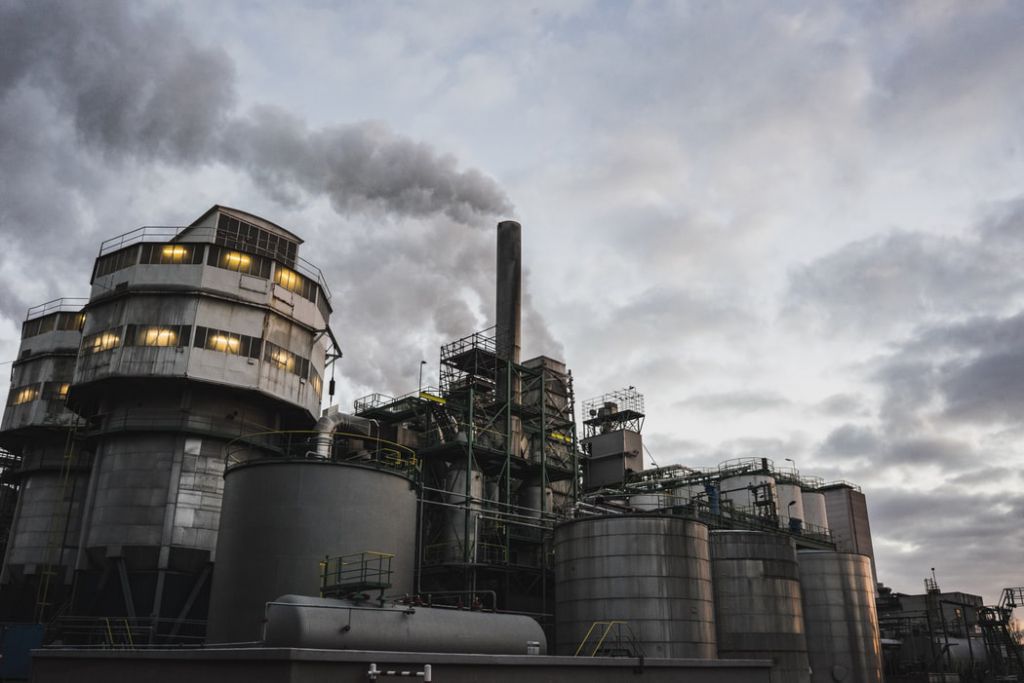 The Generalitat de Catalunya has published the Catalonian Environmental Inspection Panning for the 2020-2022 period, which takes over from the previous plans 2014-2016 and 2017-2019, through which more than 3,600 environmental actions were carried out.
This new plan, in which the inspection programs for each year will also be approved, aims to verify the compliance degree of the requirements imposed by the corresponding environmental authorizations, as well as the detection of unauthorized or evaluated activities.
The text's main aspect to highlight is that it expects to carry out more unscheduled inspections in order to verify activities' shut down, investigate complaints, accidents and incidents or to check the correction of incompliance detected in previous inspections.
The updates to both, the plan and the respective programs, are intended to protect the environment in the Catalan territory and ensure its sustainable development.