Aconcagua cogenerator starts up in Chile with TEMA's participation
The consulting firm was responsible for the plant´s safety studies.
May 08th 2020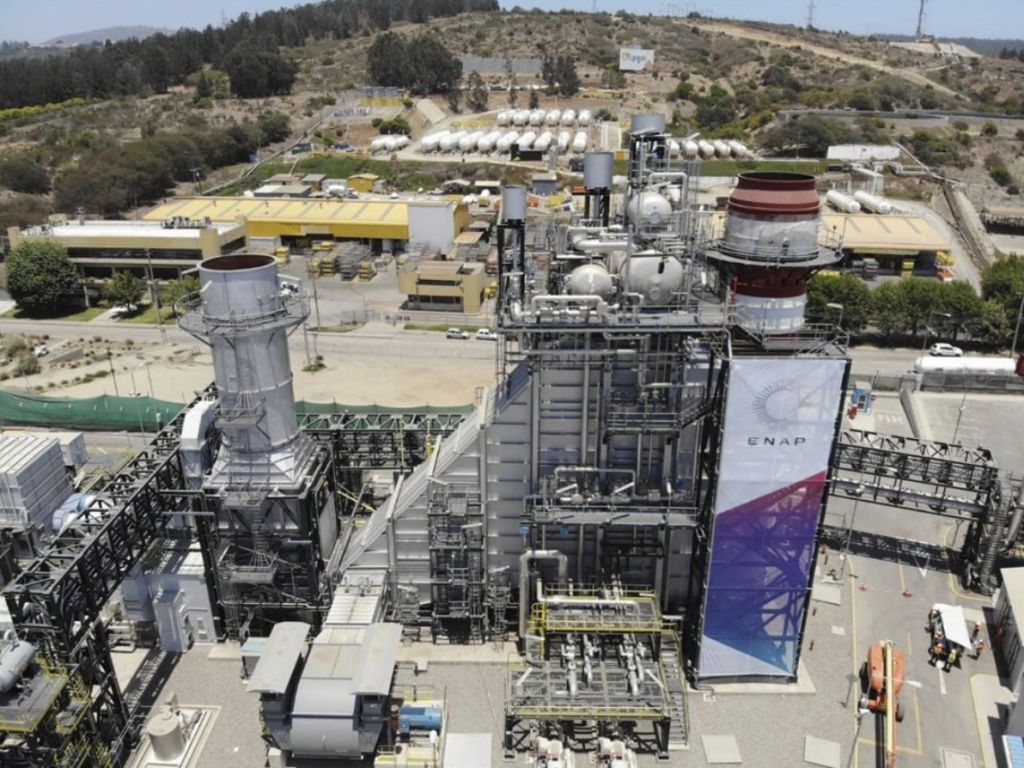 ENAP's new Aconcagua cogeneration power plant has already started up its operation in Concón, Chile. It is a commitment with energy efficiency since, through natural gas, it produces the steam and electricity necessary to supply the oil refinery. In addition, the surpluses will be added to the National Electric System (SEN). With the plant's operation, two of the five boilers with which the refinery operates will stop working, reducing noise and atmospheric emissions.
To make the cogeneration plant a reality, TEMA's work in the field of industrial safety has been counted on. The consulting firm has been in charge of carrying out all the safety studies associated with the project (HAZID, HAZCON, HAZOP and SIL) that are required both to obtain the necessary permits and to guarantee that the plant complies with good practices and the criteria of international security.
For TEMA it is a pleasure to have participated in such an important project for Chile and to be able to add this experience to its extensive experience in the field.