Emilio Domènech, a guest in "L'aigua clara"
TEMA's project director explains the industrial safety regulations that must be considered in cases like Montornés.
December 19th 2019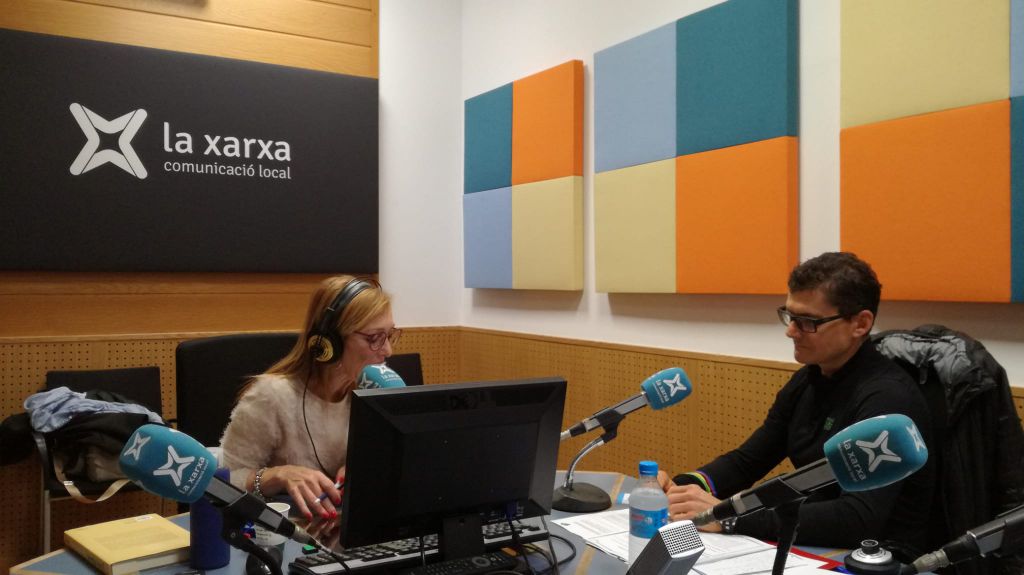 Emilio Domènech, TEMA's project director, was interviewed in the radio program "L'aigua clara" from Xarxa Ràdio, regarding the fires in Montenés del Vallés (Barcelona). The interview aimed to discuss the regulations applied to chemical companies handling dangerous substances.
The TEMA's expert has highlighted the most important points to consider in cases such as this one.
Press play to listen to the full interview: