Begoña Mundó, interviewed at RNE for Women's Day
The CEO of the TEMA LITOCLEAN Group attended the En directe Ràdio 4 program to explain her experience as a woman manager.
March 09th 2020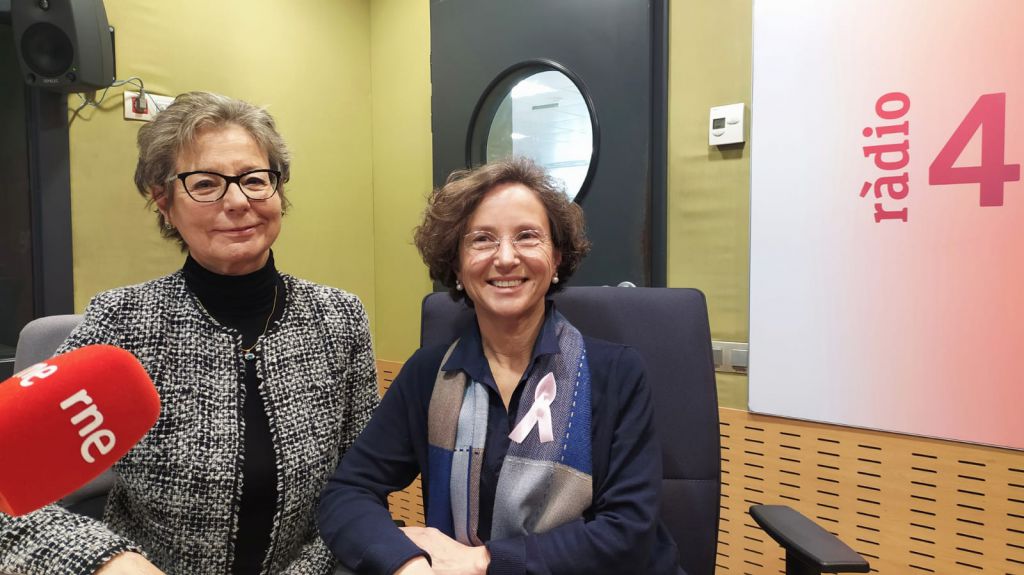 The program En directe Ràdio 4 of the Spanish National Radio (RNE) invited Begoña Mundó, CEO of the TEMA LITOCLEAN Group, to discuss the role of women in management positions coinciding with the celebration of International Women's Day.
In TEMA LITOCLEAN Group, 53 % of the decision-making positions are held by women, starting with their CEO. These numbers clash with those of Grant Thornton's "Women in Business" report, which indicate that only 34 % of management positions in Spain are held by women. This differential fact can also be seen in the total number of employees, in which 44 % are women, a fairly equitable percentage in the case of university science careers as chemistry, physics, geology and engineering, in which the female presence is less than 30 %.
As highlighted by Olga Rodríguez, host of the program, this situation defines TEMA LITOCLEAN as a special case in a very masculinized sector. Rodríguez highlighted the role of Mundó as a successful woman in a masculinised environment, and wanted to know first-hand what is the reality of a woman manager who works and moves in these environments. The talk also featured Anna Mercadé, Director of the Women's Observatory of Cambra de Barcelona, and both stressed that it is essential to raise awareness of working for equality on the work and social fields.