FMEA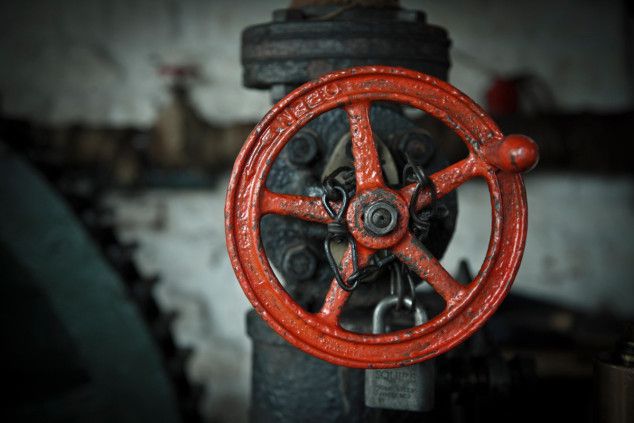 The Failure Mode and Effects Analysis (or FMEA) is a risk analysis method that foresees abnormal situations in production facility equipment and systems, both in exploitation and refining. Potential individual component failures and effects are analysed in order to establish the immediate consequence of a malfunction or the state of a component or system. The identified failures that cause unacceptable consequences must be corrected.
The FMEA method is easy to apply in the stages of designing, construction and operation, as well as for design changes or modifications of the plant.
This method must be performed by a team of two analysts who know perfectly the functions of each system, as well as the influence of these functions on the rest of the process. TEMA has a multidisciplinary team with extensive experience in industrial processes and facilities.