Storage of Chemical Products (APQ)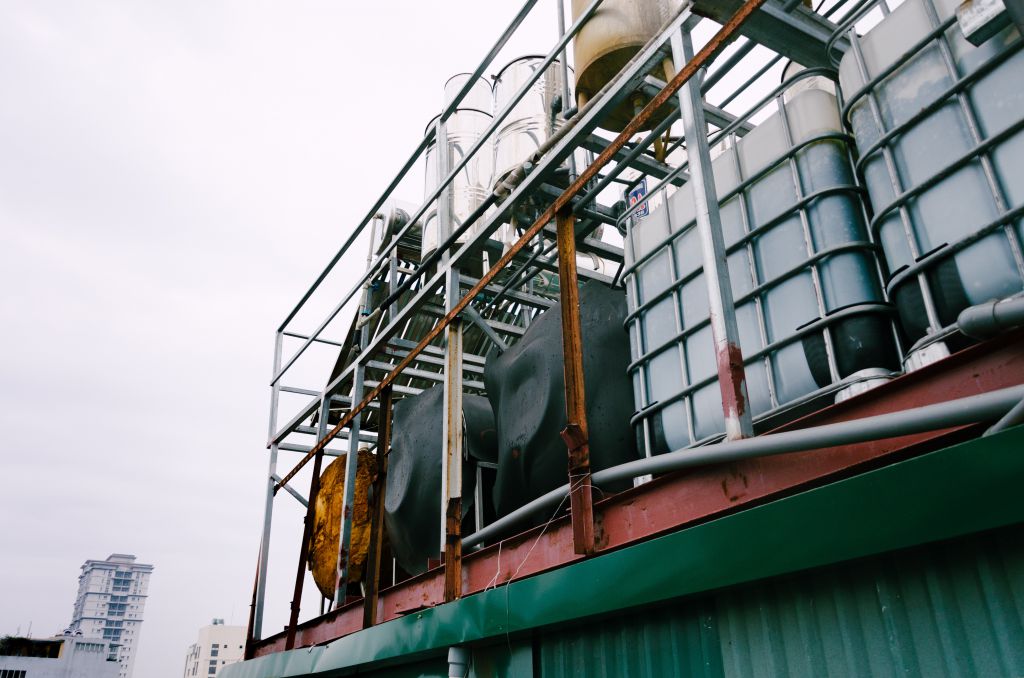 The Storage of Chemical Products (APQ) is regulated by the Royal Decree 656/2017, which sets the safety standards for the facilities that store, load, unload and transfer hazardous chemical products in solid, liquid or gaseous state.
This regulation establishes the security requirements in chemical storage, from the design of facilities (bundings, emergency vents, etc.), to the distances between equipment and installations, fire protection system design, effluent treatment, etc. Furthermore, it also points out the technical project required to legalize the facilities, as well as the control inspections and periodic reviews.
It is essential to comply with the regulations to avoid penalties, ranging from economic fines to temporary cessation of activity, or the shut down of the establishment for a maximum term of five years. All of this regardless of other civil liabilities that may result in compensations due to damages or harm.
TEMA assures that the project complies with the current legislation and carries out the process of legalization of the facilities:
Review of the design of the facilities.
Proposal of project changes in case of not complying with the current legislation and its Complementary Technical Instructions (ITC).
Drafting of legalisation reports.
Carry out legalisation procedures with the corresponding autonomous authorities.
Inspection of the facilities and issuance of the End of Works Certificate (CFO).
Expert's advice.